BRITISH EMPIRE & FOREIGN COUNTRIES
13-14 June 2018
GREAT BRITAIN
14 June 2018
BRITISH EMPIRE & FOREIGN COUNTRIES
19-20 September 2018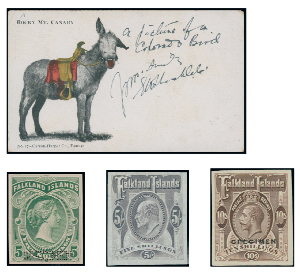 BRITISH EMPIRE & FOREIGN COUNTRIES  13 June 2018
Featuring the latest offering in our popular series of specialised sections of Falkland Islands & Antarctica, an important offering from the little known French Postal Agency in the Seychelles and the fine collection of Italian States formed by the late Robert Spalding.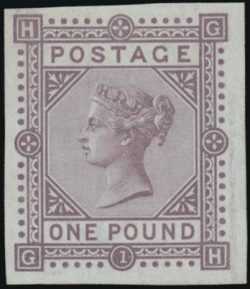 GREAT BRITAIN – 14 June 2018
A fine specialised offering of rare material from Queen Victoria to Queen Elizabeth II.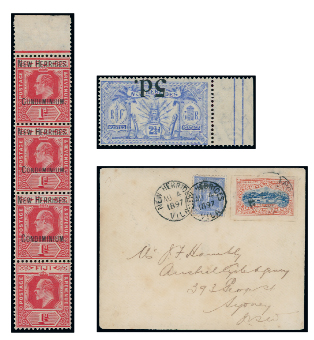 BRITISH EMPIRE & FOREIGN COUNTRIES – 19 September 2018
Featuring the award-winning collection of New Hebrides formed over 60 years by Jim Crompton, rare stamps, proofs and essays from the Gold Medal winning collection of Tasmania Pictorials formed by Malcolm Groom and the exceptional Alan Jeyes collection of Egypt.
News item published on: 2 April, 2018