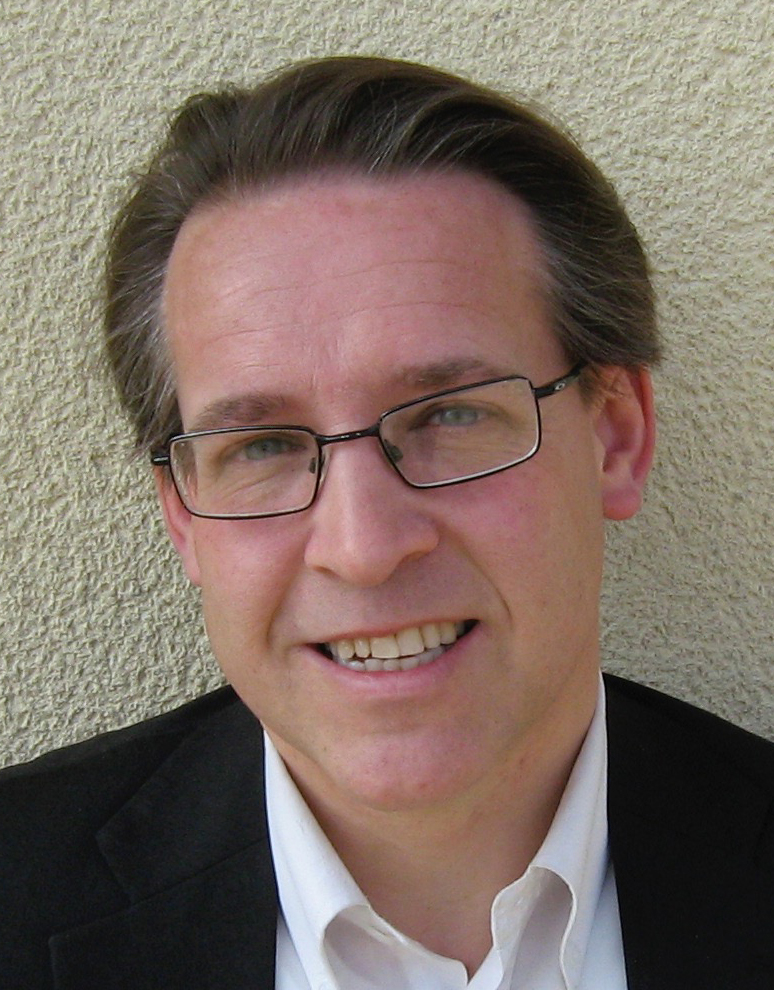 "Today we are pleased to advise our clients that Grosvenor has completed a  new 10 year agreement to remain in our current building Romano House on the Strand, the historic heart of the stamp market in London", writes chairman James Grist.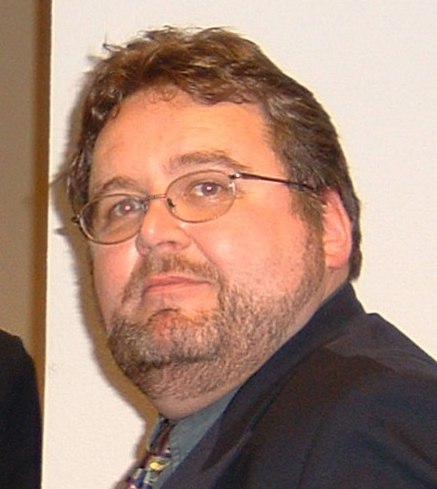 "We are also delighted to welcome back as a consultant Andrew Claridge, one of the founders of the company and recognised as one of the very foremost experts in the stamps of Great Britain. Grosvenor's exciting team of outside consultants and in-house specialists will continue to provide all the expertise and professionalism required to generate the best results in the highly competitive forum that the best public auctions create.
This will be a busy summer as we reorganise ahead of the autumn auctions, the first of which will take place on September 18th during the week after Stampex, but disruption to daily working will be kept to a minimum.
In common with most major stamp companies Grosvenor is rationalising floor space to reflect changing buying patterns. Investment in new technology, cyber security and global marketing will be prioritised as the traditional patterns of collecting evolve around the world. We are, however, keenly aware of the pressures on collecting societies, local and specialised and will continue our support of these groups as they also face the challenges ahead.
The volatile international landscape has focused our attention too greatly on financial uncertainty and it is all too easy to forget that building collections is an excellent form of distraction and educational study that continues to be shared by enthusiasts around the world.
The future is indeed bright."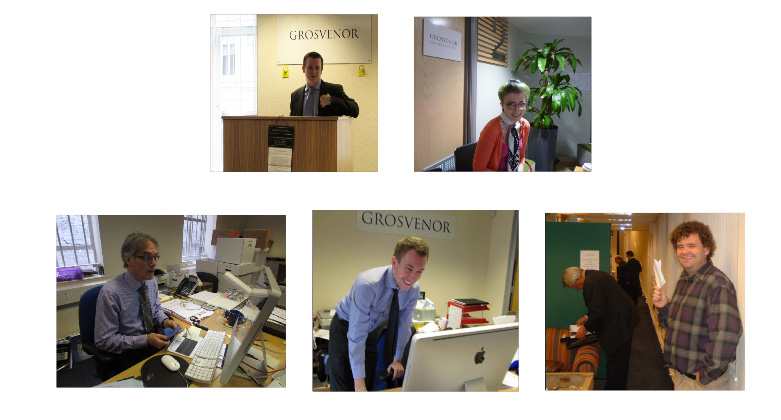 News item published on: 3 July, 2019