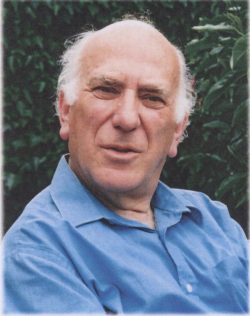 It is with great sadness that we must announce that David Boyd passed away on June 10th, peacefully after a long illness.
David was a well-known and highly respected figure in the stamp world. He was a great friend and source of expert advice to many collectors as well as a personal mentor to many of us in the Grosvenor family. He will be greatly missed.
David Boyd started his philatelic career with Robson Lowe in 1958. In 1972 he was appointed to run and regenerate the stamp department of Phillips, Son & Neale and within three years he was appointed to the main Board where he served for 24 years. He secured many great collections for sale in that time including the fabulous studies of Norway and Italian States formed by Baron Alphonse Rothschild. He was perhaps, though, at his happiest when simply 'talking stamps' with fellow collectors, visiting local societies and sharing his tales of collections and auctions in his ever evolving, and always well received, presentation 'Have Gavel, Will Travel'.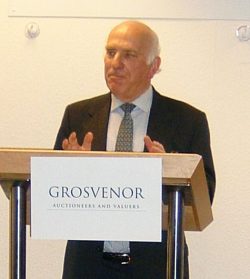 David served as Chairman of the Philatelic Traders Society and Chairman of Stampex, each for two years. He was an honorary member of both the Philatelic Traders Society and the Royal Philatelic Society London.
In 1998 David left Phillips and continued his philatelic work as an independent expert and valued consultant to the Grosvenor company, whilst also finding time to pursue with his ever supportive wife, Pat, a wide range of outside interests including birdwatching, cycling and travelling the world.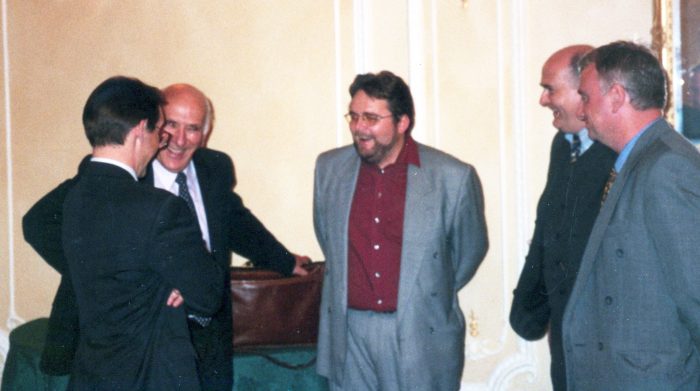 News item published on: 15 June, 2022