We are pleased to announce that Constanze Dennis and Tom Margalski have joined the Board of Grosvenor Auctions.  Constanze has accepted the role of Managing Director to guide the company forward and Tom remains in charge of the organisation of the London offices.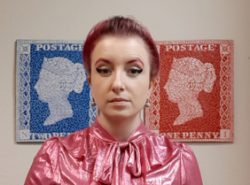 Constanze Dennis began her life in what she describes as the beautiful market town of Chesterfield before leaving to read physics at Oxford University.  She joined Grosvenor as a philatelic describer in 2014 and today lives in Luton, where she pursues a broad range of outside interests from origami to contemporary art.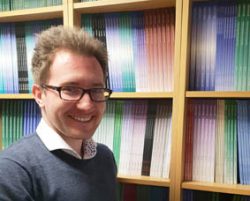 Tom Margalski joined Grosvenor in 2012 after graduating from the University of Kent with a degree in History.  Tom's many responsibilities cover the whole range of client services including private and public viewing as well as the smooth running of the computer systems.
News item published on: 18 December, 2020