Our upcoming British Empire & Foreign Countries and Specialised Great Britain sales are now available to explore.
GPA 143: British Empire and Foreign Countries
5-6 October 2021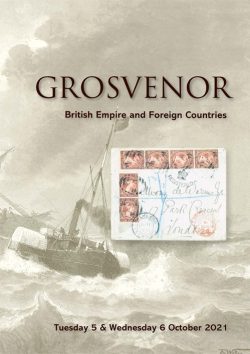 View the sale and register to bid
An auction of over 1,500 lots including Australian States, Canadian Provinces with the concluding offering from the Lesley Digby Nelson collection of Queensland, the Ken Taylor collection of Cigarette and Tabaco Revenues and an important presentation of Falkland Islands & Antarctica featuring the exceptional collection formed by the late Eric Phillpott
GPA 144: Great Britain Postage Stamps and Postal History
6-7 October 2021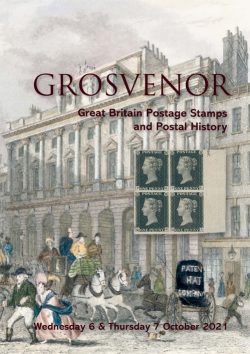 View the sale and register to bid
An auction of broad interest presenting over 1,500 lots including the fine collection of Line Engraved and Cancellations formed by the late J M Allison
Viewing for these sales is by appointment only. Viewing is available from Monday 13 September.
Sale day attendence is possible but we would ask that you inform us of your intention to attend so we can manage numbers.
Those wishing to use our live bidding system are required to register for each sale and will require apporval from us before being able to bid. Those wishing to only leave absentee bids may find it quicker and easier to fill out our online bid form.
Comprehensive images of larger lots are available on request and please feel free to contact us should you have any questions or require assistance.
News item published on: 9 September, 2021