BRITISH EMPIRE & FOREIGN COUNTRIES
19-20 September 2018
The first sale of our Autumn 2018 season will include a special section of Australasia & Pacific Islands featuring rare stamps, proofs and essays from the Gold Medal winning collection of Tasmania Pictorials formed by Malcolm Groom and the award-winning collection of New Hebrides formed over 60 years by Jim Crompton.  This sale will also present the Brian Davies collection of Gambia, the remarkable specialised collection of Indian Feudatory States formed by the late R. J. Benns (offered intact), as well as further fine material from the Alan Jeyes collection of Egypt, the Dr. Raymond Ceresa collection of Russia and the collection of Canada formed by the late David Back with Pre-Cancels by Martin Cross.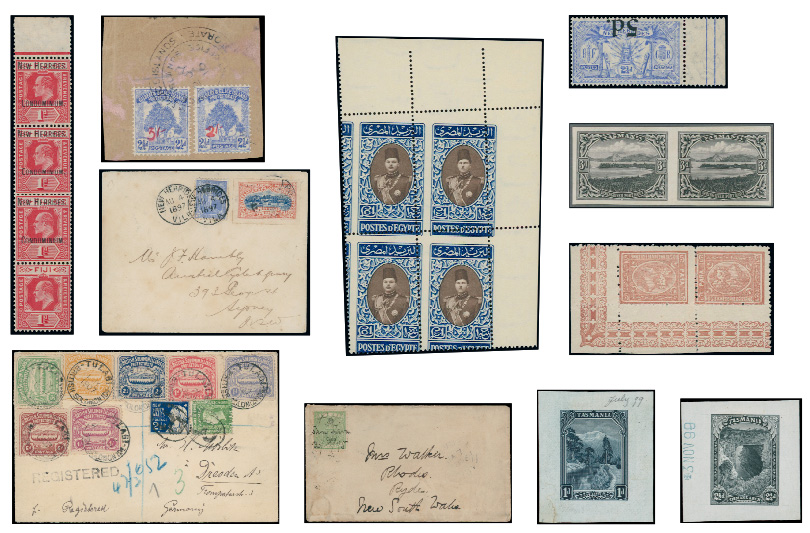 GREAT BRITAIN
15-16 November 2018
Including the Eric Neville Cheadle collection of first day covers and the 'Bristol' collection of 1879-80 Tender Essays.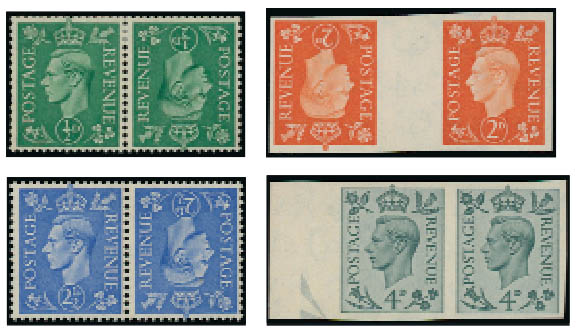 BRITISH EMPIRE & FOREIGN COUNTRIES
19-20 November 2018
Including specialised sections of Basutoland and Falkland Islands.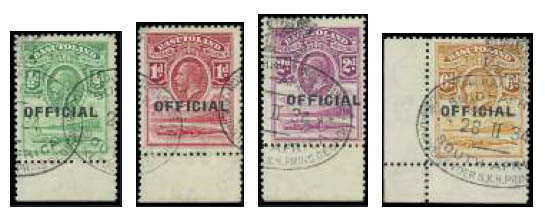 News item published on: 18 April, 2018