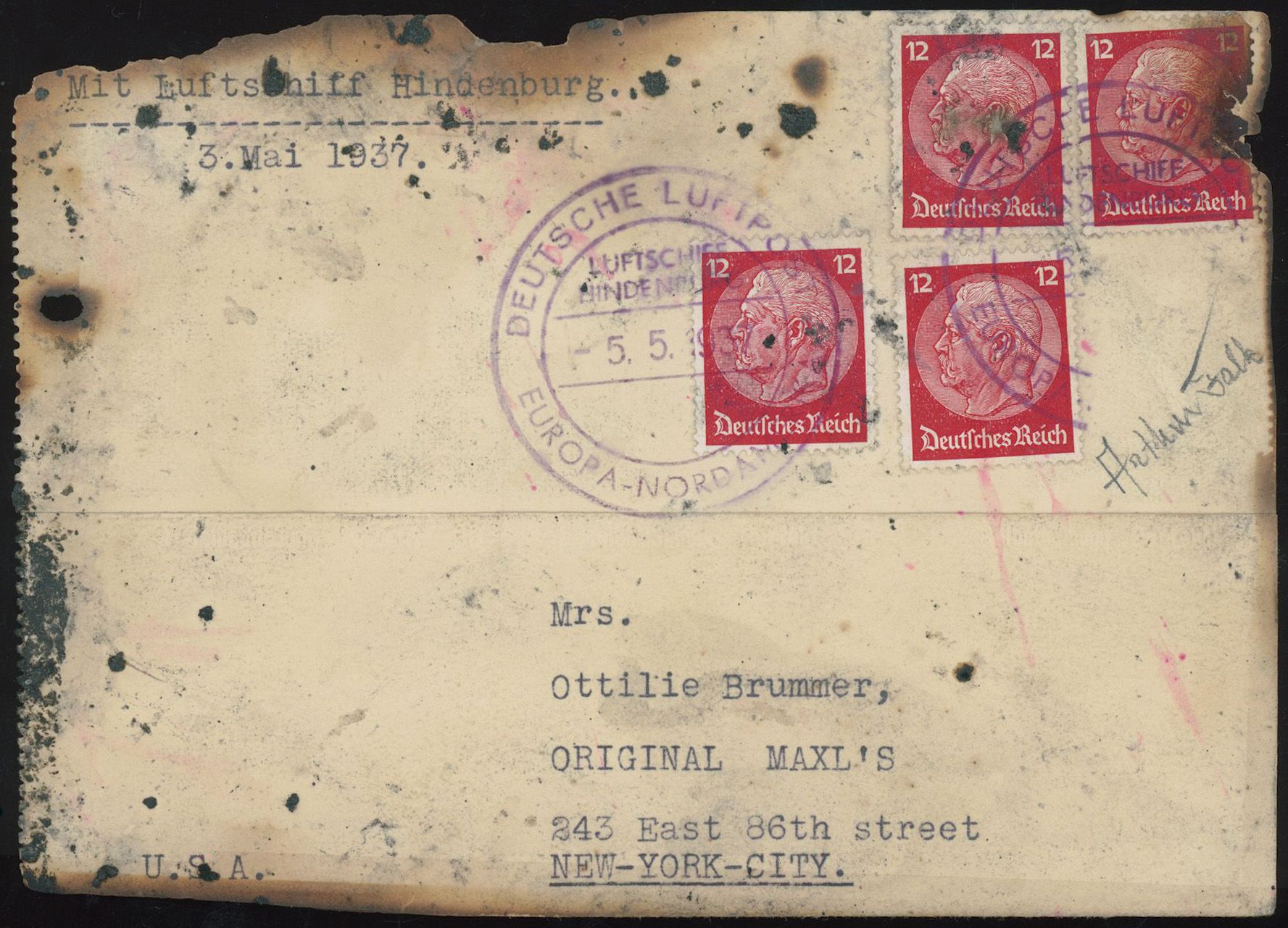 The Autumn sale season is currently in preparation and further consignments are cordially invited.  Each auction takes place over 1-2 days and closes for entries approximately two months before the date of sale.
Our British Empire & Foreign Countries auction on September 18 will include the collection of British Empire formed by the late Raymond (Monty) Hester, the exceptional Reg Patchett award-winning collection of Crash and Interrupted Mail, including a rare 1937 "Hindenburg" Crash cover, and fine material from the 'King's Pawn' collection of Gambia.

We are also the home of the only regularly scheduled major auctions of Specialised Great Britain, offering fine material from postal history to modern varieties.  Our next sale will take place on October 29 and features an exceptional offering of Queen Elizabeth II definitives with material from the fine collection of Machins formed by the late Douglas Myall, FRPSL.
When the time has come to sell, Grosvenor is your best choice to achieve the highest possible prices.  We do not buy and sell, acting entirely in your interest, our popular public auctions providing a prestigious gateway to the international world of collectors and dealers.  Our in-house professional team works closely with collectors and expert consultants to present your material to the market lotted, described and estimated to its very best advantage.
Our vendor commission rates are both competitive and fully inclusive with no 'hidden' add-on fees appearing later to confuse and perplex the unwary.  Our payouts to vendors are renowned also for their promptness and reliability.
Complimentary copies of our printed catalogues, each a carefully crafted reference work for the future, are available on request and every auction is presented, with additional illustrations, both on this website and other forums.
For further information and free confidential advice contact us today at info@grosvenor-auctions.co.uk.
News item published on: 30 April, 2019