21st February – British Empire and Foreign Countries (Sale 127) featuring fine collections formed by the late Carl Broad, the late Percy Vickery collection of Hong Kong, the Moore & Moore collection of Morocco Agencies, the late Peter Marks collection of New Zealand and the Mel Doyle collection of Zanzibar.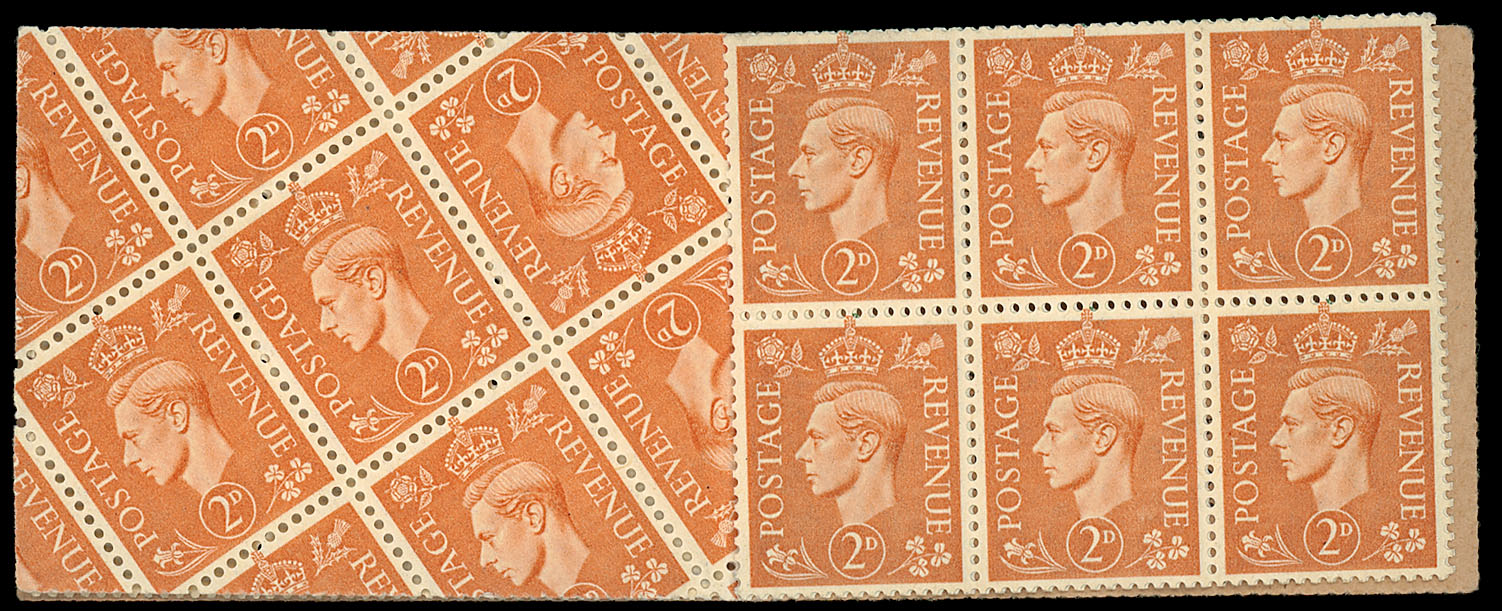 4th April – Specialised Great Britain (Sale 128) with a further offering from the collection of the late Carl Broad and Machins from the estate of Robert Campbell Grosjean.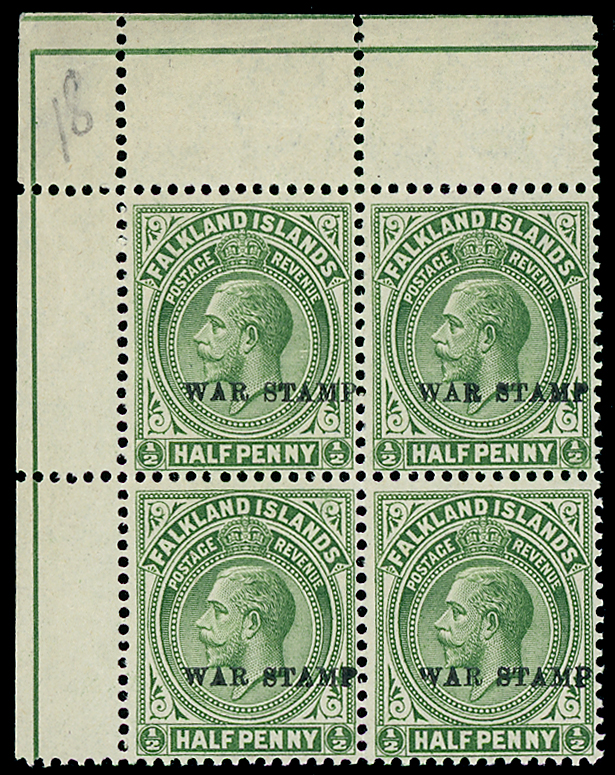 5th June – British Empire and Foreign Countries (Sale 129) including a specialised section of Falkland Islands & Antarctica.
Auctions may be held over 2 days when appropriate.  Vendor consignments for these forthcoming auctions are cordially invited, each closing for entries approximately two months before the date of sale.
News item published on: 6 December, 2018