Our Spring 2019 Schedule is as follows (auctions may be held over two or more days when appropriate).
Vendor consignments for future auctions are cordially invited, each auction closing for entries approximately two months before the date of sale. Commission charges for vendors are fully inclusive with no hidden 'add-ons'.  Settlement payments are renowned for their promptness and reliability.  Contact us today for further information and free confidential advice.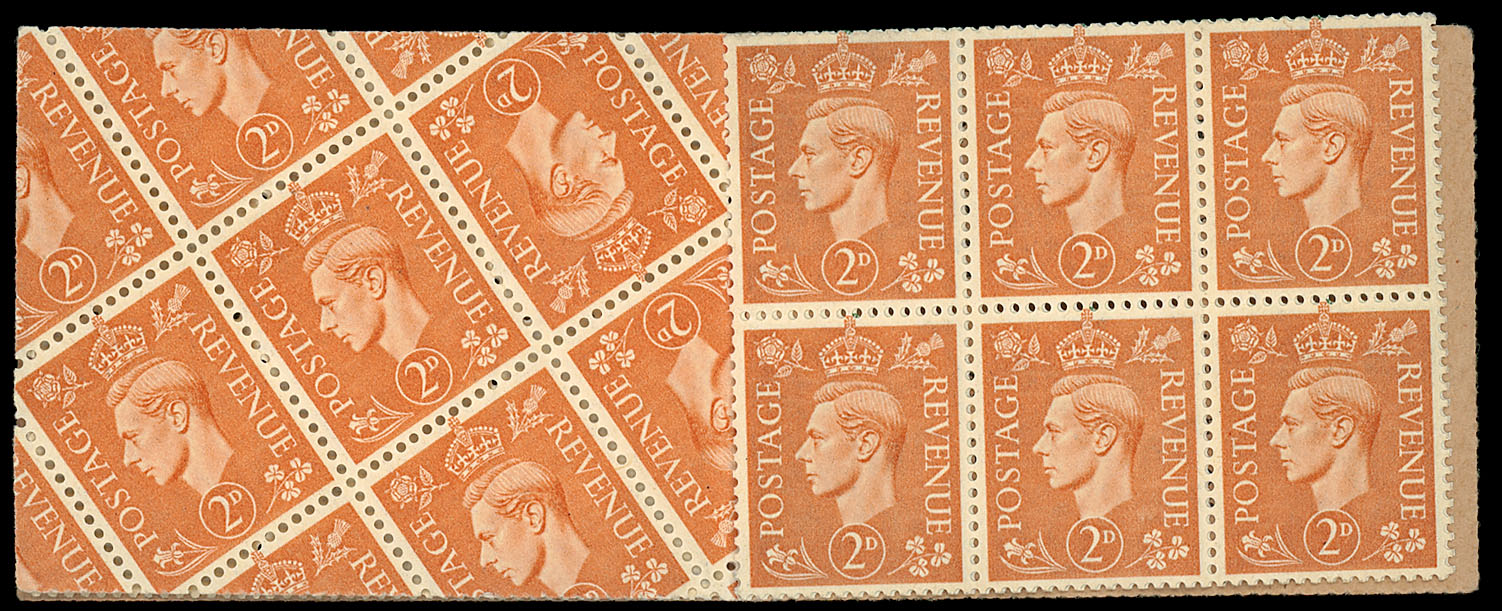 24th April – Specialised Great Britain (Sale 128) with Machins from the estate of Robert Campbell Grosjean.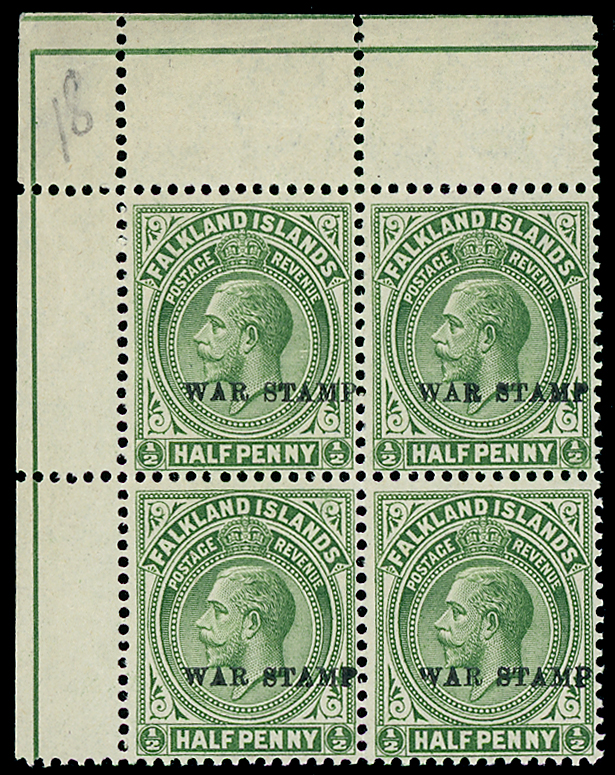 5th June – British Empire and Foreign Countries (Sale 129) including a specialised section of Falkland Islands & Antarctica.
News item published on: 6 December, 2018