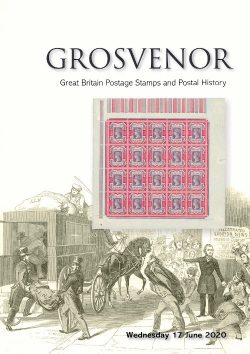 Sale Number: 135
Sale Date: Wednesday 17th June
Sale Time: 10am
This sale was originally scheduled to be held on Thursday 16th April but was postponed due to the Coronavirus.
Scan requests and sale queries will be processed as per usual but there may be a delay in getting certain information to you, we thank you for your patience.
View the Sale, leave bids and register for Live Bidding
Public viewing at our offices is to be available on:
Monday 15th June 9:30am – 5pm
Tuesday 16th June 9:30am – 5pm
Private viewing will be available once the office reopens. Please contact us for further information.
News item published on: 26 March, 2020