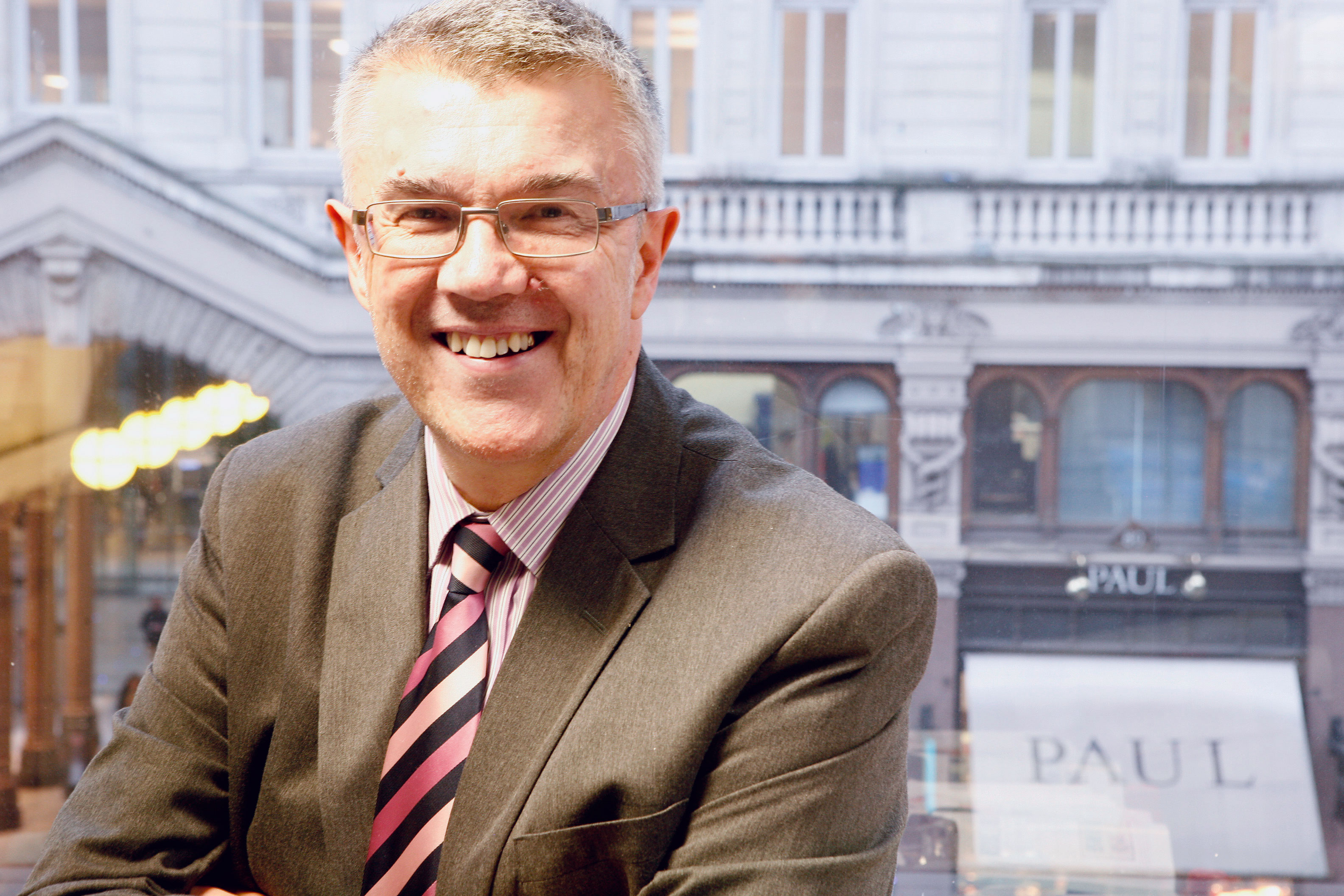 Joining GROSVENOR in a consultancy role this month is Paul Mathews, a well-known figure in the stamp world, formerly of Stanley Gibbons and Spink.
After a peripatetic childhood (his father served in the R.A.F.), and coming from a collecting family, it was nevertheless a big move for Paul when he came to London in 1977 to take up a position in the Rare Stamps Department of Stanley Gibbons Ltd.  A progressive policy of providing junior staff with experience of every department in the company proved an excellent grounding before he settled in the General Buying Department.  Over the next 21 years Paul travelled widely in the U.K. and overseas, visiting clients and holding valuation roadshows.
In 2000 Paul was ready for a new challenge and joined Spink & Son in a similar role with the additional element of considering collections primarily in terms of auction potential.
A keen music fan and season ticket-holder at Brentford F.C., Paul brings to Grosvenor's growing team of staff and consultants all the benefits of his wide knowledge and decades of experience.  Paul looks forward to renewing old relationships and meeting many new collectors in the years to come.
News item published on: 30 October, 2017