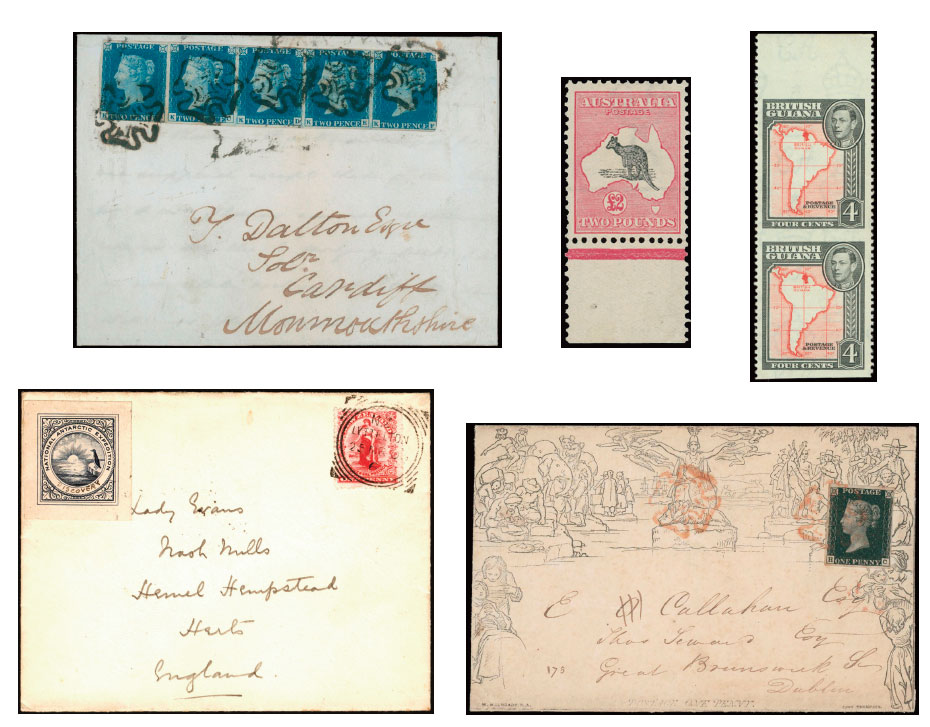 Our Autumn 2017 Season is currently in preparation and will present an impressively diverse range of rare individual items and collections.
20th/21st September – British Empire & Foreign Countries, with exceptional offerings of War Tax, Special Delivery/Express and Telegraph issues, Belgium, Canada, France, the Richard Malim collection of British Levant, the Cecil H. Clough collection of Antigua and the late Prof. Iain Stevenson collection of Tonga.
25th October – Specialised Great Britain featuring the collections formed by the late Philip G. Mackey and Prof. Iain Stevenson with important sections of postal history and telegraphs.
29th/30th November – British Empire & Foreign Countries, featuring the 'Braemar' collection of Falkland Islands and the late Fred Goldberg collection of Antarctica.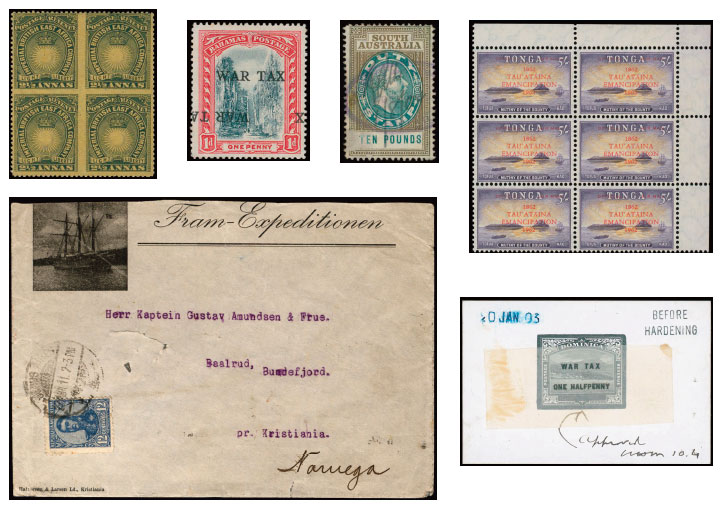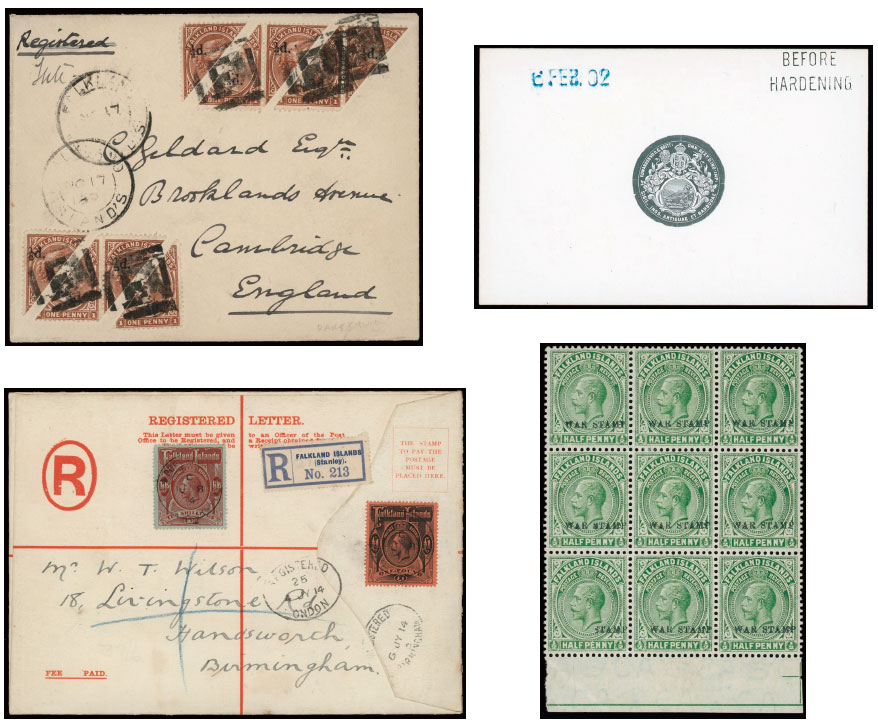 News item published on: 15 June, 2017